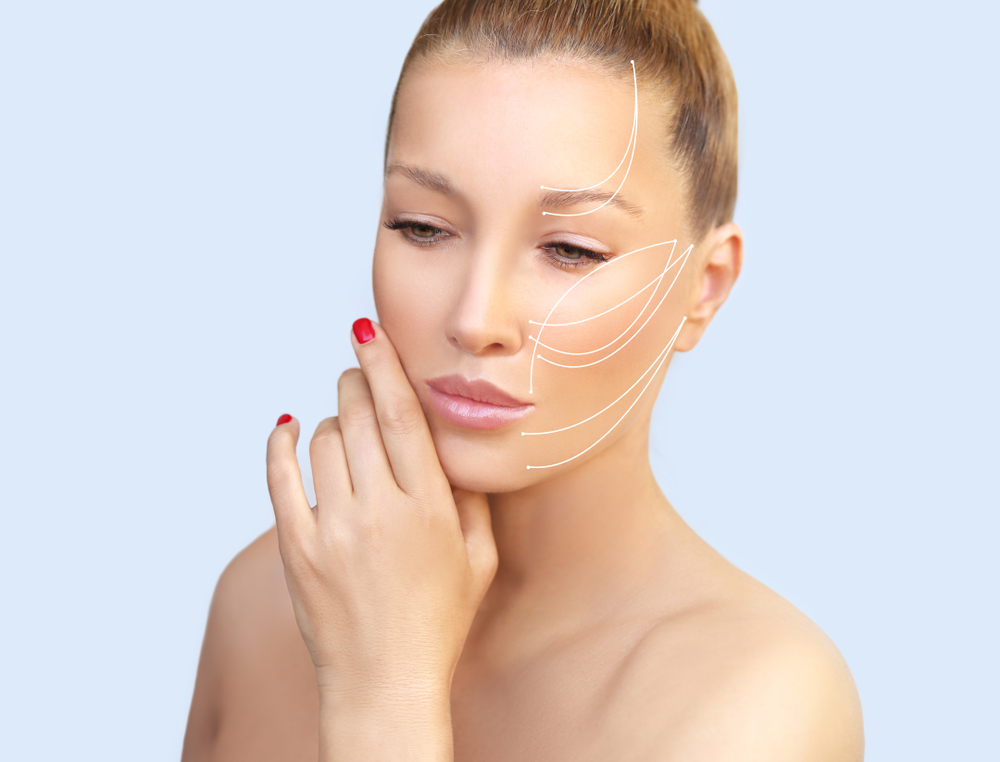 Sagging skin? Wrinkles? If you want a lift but don't want to deal with the hassle of a surgical facelift, there's great news!
With a minimally invasive thread lift, you can achieve fantastic results! So, how much is a thread lift in Chevy Chase, Maryland? How does it work? Keep reading to find out!
Let's Get Right to It: How Much Is a Thread Lift in Chevy Chase, Maryland? 
The average cost of a thread lift is $2,050, but there are variables that influence the final price you pay.
The skill of your provider, type of thread lift, how many threads you require to reach your desired results, and even your geographic location all play a part in the cost of a thread lift. 
How Does a Thread Lift Work?
Small incisions are made into the skin and then threads, or dissolvable sutures, are sewn in to pull back the skin for a subtle, yet noticeable lift.
The healing process stimulates collagen production, which as everyone knows is absolutely necessary to keep skin healthy, supple, and voluminous. 
Is a Thread Lift Better Than a Facelift?
Absolutely! With a traditional facelift, you run the risks of scarring and infection. In addition, the recovery for a facelift is much longer and more complicated than thread lift recovery.
While results from a thread lift won't be as dramatic as a surgical facelift, choosing a thread lift means no risk of complication from anesthesia, no meds needed for pain, and significantly lower costs.
How Do I Find Out If I'm a Good Candidate for a Thread Lift?
Take the time for a consultation with a skilled provider. Share your aesthetic goals, and let your provider guide you through the process to determine the best anti-aging treatment for you.
Trust Our Skilled Team at Moksha Aesthetics for Stunning Thread Lift Results!
Need more information regarding, "How much is a thread lift in Chevy Chase, Maryland?" We invite you to schedule your consultation so we can share additional details with you!
Contact us today at 240-907-5009 for smoother skin and a youthful appearance!