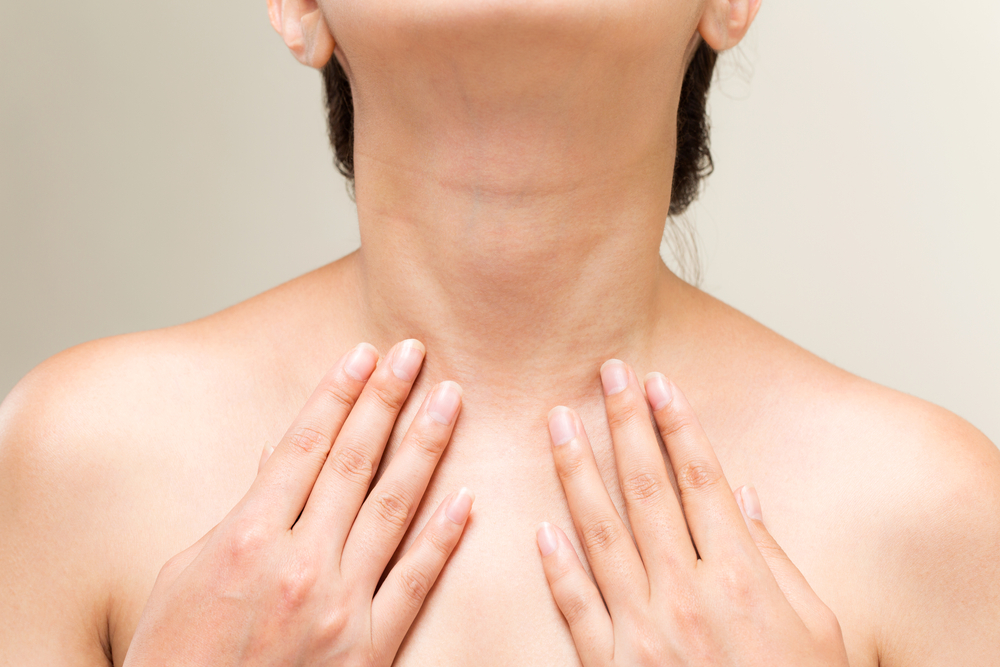 Do Morpheus8 Cosmetic Treatments for Chest and Crepey Skin Really Work?
Morpheus8 has taken the cosmetic services industry by storm because of its ability to treat a myriad of skin issues.
However, can you consider it one of the best cosmetic treatments for chest and crepey skin? The answer is yes! So, let's see what else the experts have to say about what makes it so great.
How Does Morpheus8 Work Exactly?
It's a combined technique of microneedling and radiofrequency (RF) energy that accomplishes lifting and contouring of your skin.
It reaches both skin and fatty tissue to encourage the production of collagen and elastin, while tightening skin through fractional resurfacing. 
What Skin Issues Does Morpheus8 Treat? 
It's proven quite successful at treating crepey skin, wrinkles, fine lines, sun damage, skin discoloration, enlarged pores, skin laxity, and scarring, as well as other concerns.
You may also benefit from Morpheus8 cosmetic treatments for chest and crepey skin on your face, neck, and other areas of your body.
How Many Treatments Will I Need for Optimal Results?
You'll begin to see a change in your skin's appearance rather quickly but it is recommended you finish a series of treatments.
Most patients require one to five sessions scheduled three to six weeks apart before they see optimal results. 
I'd Like to Find Out Whether I'm a Good Candidate for Morpheus8–What Should I Do?
During a consultation, speak to your provider about your specific concerns so a treatment plan can be customized for you.
Choose the Experts at Moksha Aesthetics to Learn More About Cosmetic Treatments for Chest and Crepey Skin!
If you're looking for just the right cosmetic treatment, look no further than our providers. Our experience and skill mean you'll leave looking refreshed and feeling younger!
Take the time to schedule a consultation to learn more about Morpheus8. Contact us at 240-907-5009 to book yours today!