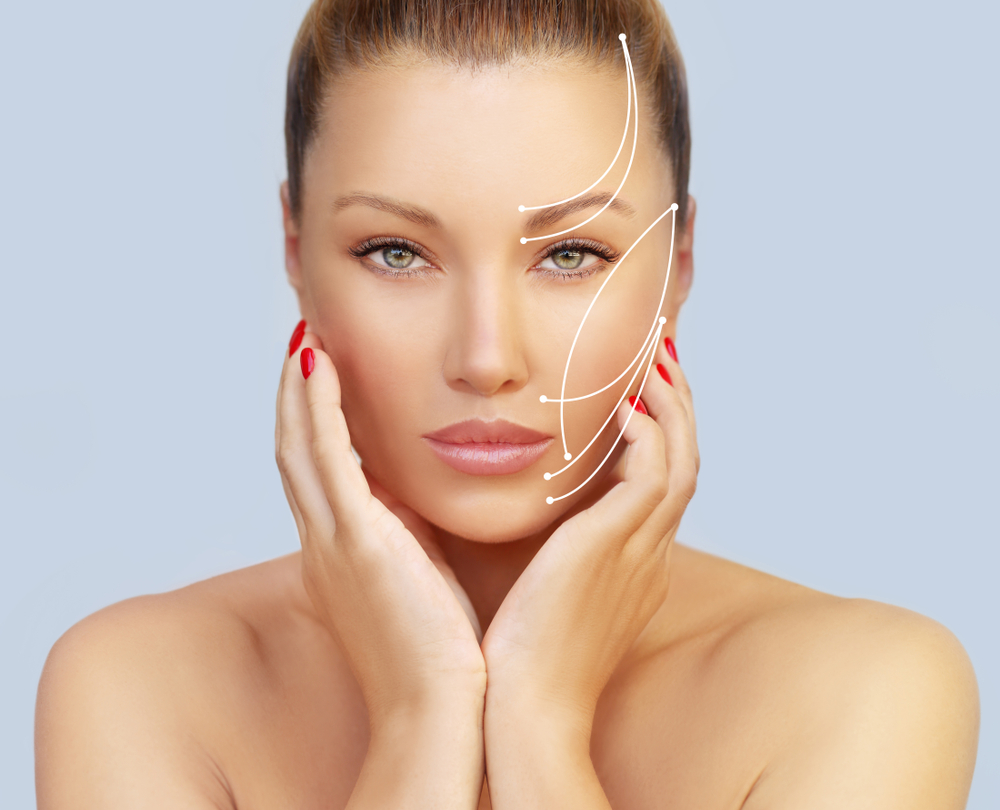 When considering any type of cosmetic enhancement, it's normal to have questions. Do you wonder how threads work? How long does it take to see results? How long are threads supposed to last? Keep reading to find out!
How Is a Facelift Possible Without Surgery?
There was a time when a surgical facelift was the only way to get rid of sagging skin and signs of aging. Thankfully, those days are over! Now, you can opt for threads that are safe, effective, and so much easier than a traditional facelift.
Traditional facelifts require surgery and a lengthy healing process. There are also serious risks involved. A thread lift procedure is actually quite simple. Threads are temporary sutures strategically placed to give your face a subtle lift.
Skin becomes tighter and unwanted signs of aging are minimized. You'll also get an important collagen boost during the healing process.
What Should I Expect After Lifts?
Not only is the procedure simple but recovery is pretty easy, too. Because only local anesthesia is needed, you'll be able to drive yourself home after treatment. You'll likely experience some swelling, redness, and soreness, but you'll be able to return to most normal daily activities.
So, What's the Truth? How Long Are Threads Supposed to Last?
No facelift is permanent, whether it's surgical or not. Still, threads do have long-lasting thread lift results, and you can expect to enjoy the benefits from one to three years.
The Best Place to Get Threads Is Moksha Aesthetics!
Moksha is a medical practice that incorporates highly trained physicians, nurse practitioners, and physician assistants dedicated to your care and safety. 
Our thread lift specialist is excited to meet you and share with you the incredible benefits of this fantastic treatment. Schedule your consultation by calling us at 240-907-5000 today, and make 2022 the year you look your absolute best!