About Moksha Aesthetics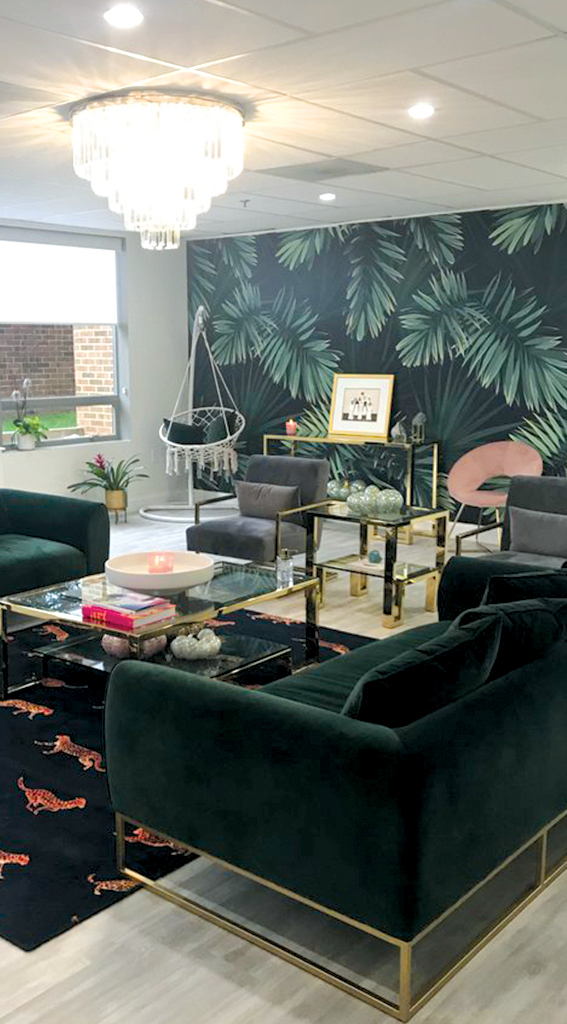 Life can certainly be serendipitous.
Moksha Aesthetics' founders, Hania "Honey" Khorshidi, and Erika "Bunny" Barry, were both born in London, England, one year apart. Honey is a year older; Erika will never let her forget this.
They lived remarkably parallel lives, building reputations as beauty superstars, until they met at their best friend's practice in 2016.
Sparks were ignited, and from their creative fire, Moksha Aesthetics came to be.
Their dream behind Moksha Aesthetics is simple: a seamless medical practice that incorporates highly trained Physicians, Nurse Practitioners and Physicians' Assistants, to provide the elite injection techniques, and practices to patients around the world. But they don't stop there. Not only do they provide elite medical care, but they have designed a training university to provide advanced, specialized training in person, and virtually to providers.
Read more about these internationally-known professionals here.
"Exciting days, months, and years to come.  Cheers to health, wealth and, most importantly, happiness."
Love,
Honey and Bunny